Cosmetic Surgery Financing Mobile
At Mobile Plastic and Reconstructive Surgery and Dermatology, we offer financing option to suit your financial needs.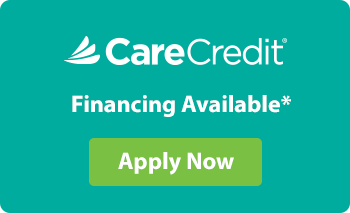 ---
Prosper Healthcare Lending is the premier financing company in the healthcare industry. With over $3 Billion borrowed and over 250,000 people empowered, this is a name and a program you can trust.
Here are some of the benefits you'll receive with a loan from Prosper Healthcare Lending:
Immediate decisions for loans under $35,000
Longer terms for lower monthly payments
No collateral required
No prepayment penalties
Fast & easy loan inquiry process
100% Confidential
---
Request your
Consultation
with Dr. Park or Dr. Rebowe
Subscribe to our
Newsletter
Important Announcement
Due to COVID-19, MPRSD and the Med Spa will be closed indefinitely beginning March 30th, 2020. Both Dr. Park and Dr. Rebowe will only be seeing post-operative patients, patients with pressing issues, and will continue working hospital consults and ER coverage. However, during this time we will not be seeing new elective patients. Staff will reach out to cancel appointments and notify patients, and will be reaching out to reschedule when we are back in the office.
We always do our best to stay available to our patients. If the normal communication systems break down during this crisis, Dr. Park should be reachable at drchrispark@gmail.com and Dr. Rebowe at drrebowe@gmail.com. Immediate availability cannot be assumed during these unpredictable times so do not email with urgent issues. Urgent issues need direct communication with a provider either through the office or if necessary, your nearest emergency room.
Email info@mprsd.com to setup a virtual consultation with Dr. Park or Dr. Rebowe
?>